About the Project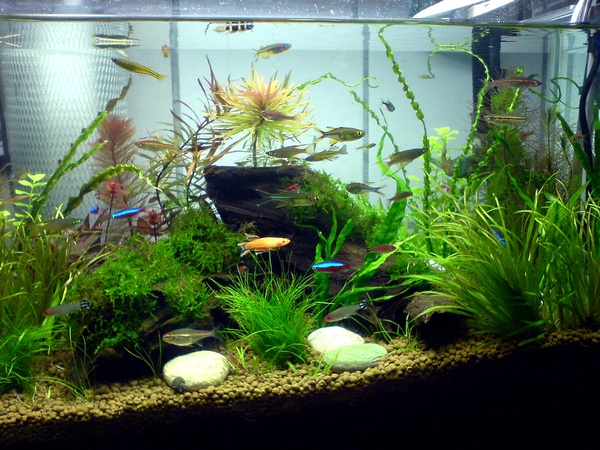 This system is designed for detecting and tracking each fish from the collected web-cam data and establishing the relationship among the trending, situations, and controllable parameters.

Also comparing and showing the Movement patterns of the fishes. User can change detected fish id on server and will assign correct uuid. Later, that will help to build model with high accuracy to assign fish id.

DashBoard is monitoring How many videos are extracted from web-cam, Total length of video, Finding Bounding Boxes from how many extracted frames, Assigning uuid on extracted frames.
About Us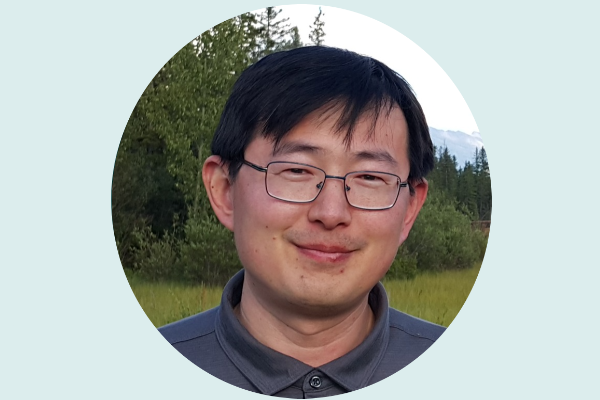 Dr. Maiga Chang is a Full Professor in the School of Computing and Information Systems at Athabasca University, Canada.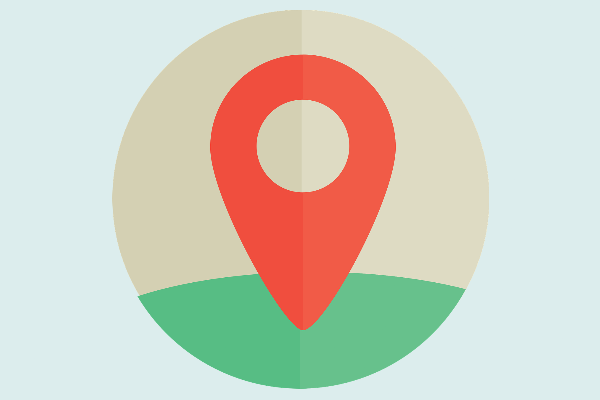 The goal is to worked with ecological farming facility in Australia. The facility includes all kinds of Internet of Things (IoT) sensors and webcam to collect data for analysis purpose. This research includes the tasks of finding the trends via data analysis; identifying, recognizing and tracking objects from the collected data.
Our Team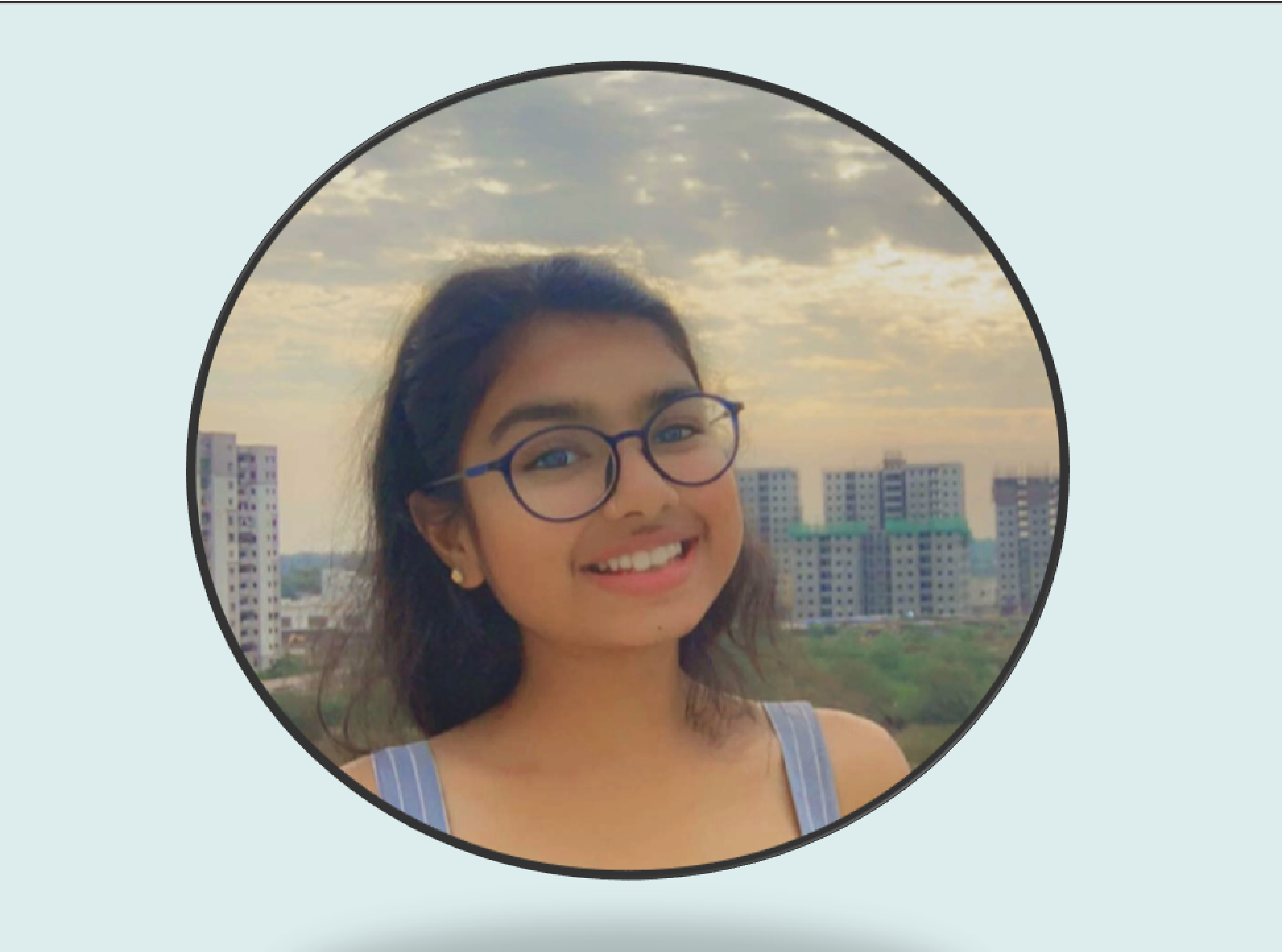 Ishika Tailor
is an undergraduate student of Information Technology from L.D. College of engineering, India (2018-2022)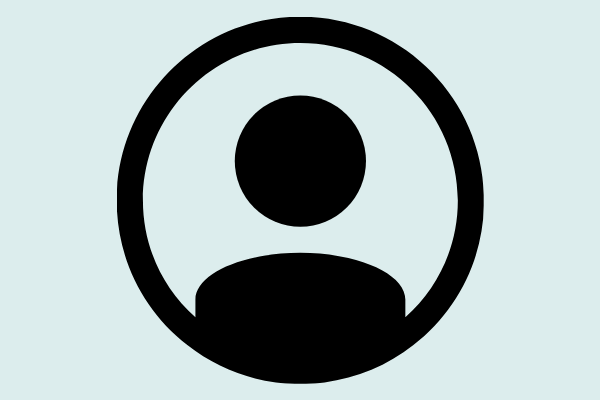 User
is an undergraduate student of Computer Science from PES Institute of Technology, India (2018-2022)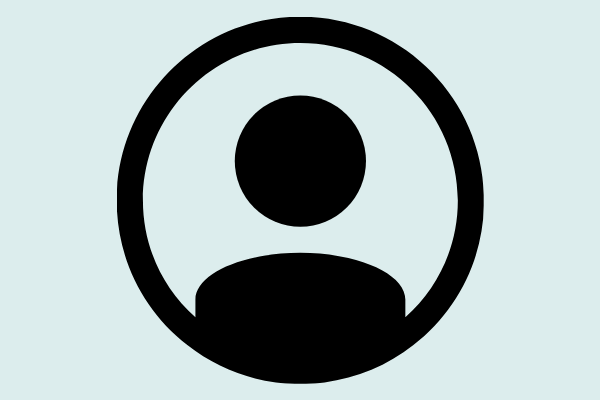 User
is an undergraduate student of Computer Science from PES Institute of Technology, India (2018-2022)

Frequenty Asked Questions